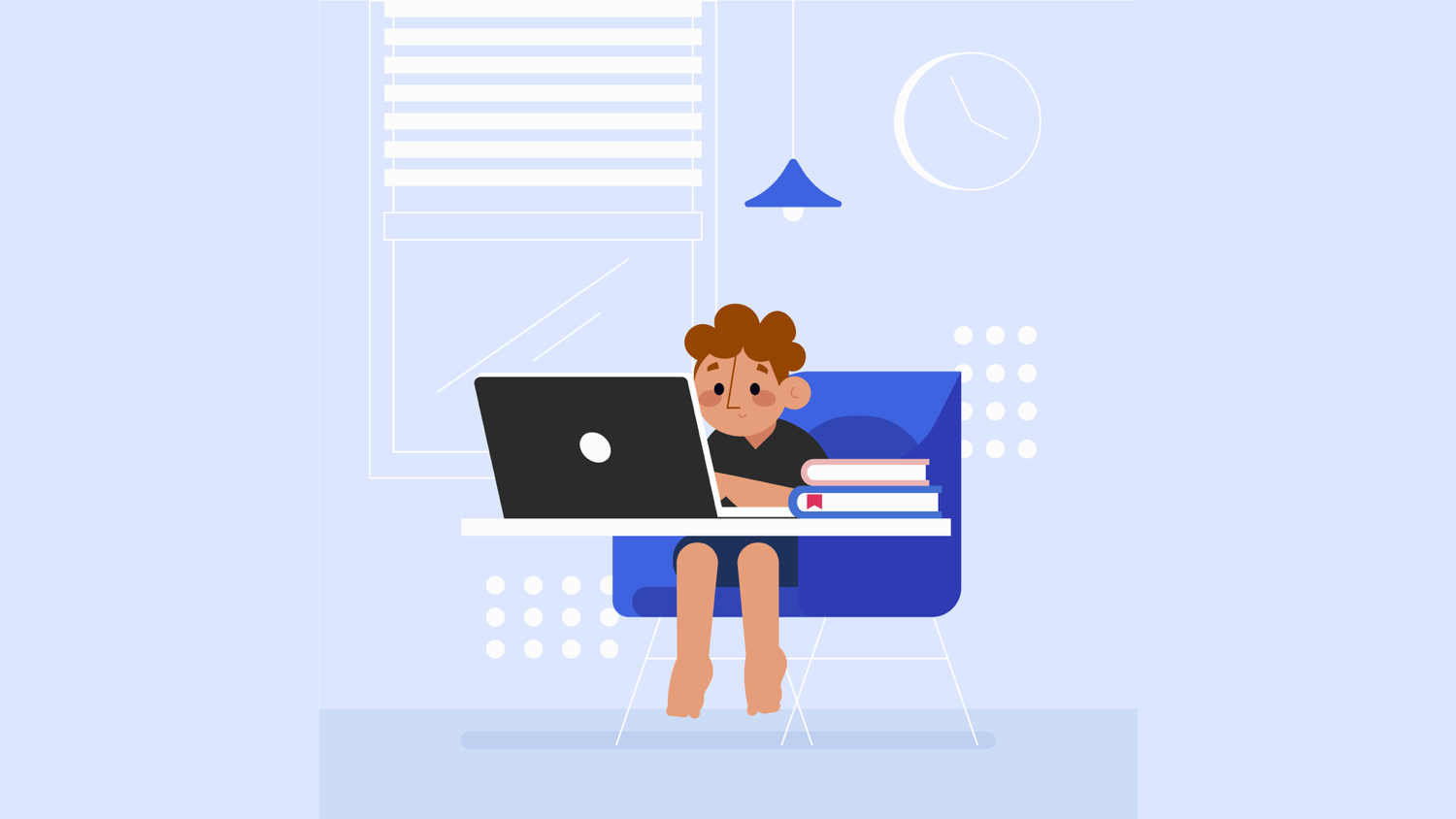 Top 3 Plus Two Colleges in Nepal
Clearing SEE board examination and getting good grades is hard. But with so many Plus Two Colleges around to choose from, finding the best college is equally difficult. There are a lot of good colleges and to make a choice among these colleges is a tedious work. We believe that a good college is one which has good academic performance, proper infrastructure, suporting faculties and provides all the help necessary to help the students achieve their goals. Considering these things we have made a list of colleges that we think will help students reach their goals.
This list does not show the market ranking of the respective college. The list simply contains names and basic information of the colleges that we think are among the best.
1. St. Xaviers, Maitighar, Kathmandu




Programs

●  +2 in Science (NEB)

●  GCE A Levels




Eligibility Criteria

Science Stream

● Candidates must have completed SEE or equivalent from a recognized board.

● The candidate must have secured minimum 'A' in Science, Compulsory Mathematics, Optional Mathematics and English.

● And 'B+' in all other subjects.

● Admission is merit based; students are required to pass the entrance exams.

GCE A Levels

● Candidates must have completed SEE or equivalent from a recognized board.

● Admission is merit based; students are required to pass the entrance exams.




Contact Information

● GPO:7437

● Tel: +977-01-4221365, 4244636

● Email: ktm@sxc.edu.np

● Website: www.sxc.edu.np

2. Prasadi Academy, Manbhawan, Lalitpur




Programs

●  +2 in Science (NEB)

●  +2 in Management (NEB)




Eligibility Criteria

Science Stream

● An attested Internet Copy or Grade Sheet of Passed the Secondary Education Examination (SEE) regularly with Opt. Mathematics and at least GPA 3.5 in aggregate from SEE Board, Nepal, only.

● Must have minimum 'Grade B' in English, Science, Mathematics and Opt. Mathematics in SEE.

● Must have minimum 'Grade C' in the remaining subjects in SEE.

Management Stream

● An attested Internet Copy or Grade Sheet of Passed the Secondary Education Examination (SEE) regularly with at least GPA 2.5 in aggregate from SEE Board, Nepal, only.

● Must have minimum 'Grade C' in all subjects.




Contact Information

● GPO 8975, EPC 1186

● Tel: 5530562, 5541117

● Email: info@prasadi.edu.np

● Website: www.prasadi.edu.np

3. Global College of Management, Mid Baneshwor, Kathmandu




Programs

●  +2 in Science (NEB)

●  +2 in Management (NEB)




Eligibility Criteria

Science Stream

● Students seeking admissions at GCM are required to pose the education profile as stipulated here: SLC or equivalent education with minimum B-CGPA.

Management Stream

● Students seeking admissions at GSS are required to pose education profile: SEE or equivalent degree with minimum Grade 'B' (GPA 2.8 above) in aggregate.




Contact Information

● Tel: +977-1-4488312, 4475254

● Email: info@globalcollege.edu.np

● Website: globalcollege.edu.np